Tools
Postcards (with defined areas to provide feedback)
Pencils
Markers
Material for the collage (old magazines, newspapers, scissors, glue, etc.)
Box

Steps
The facilitator should choose the subject of feedback.
The facilitator asks participants to create a postcard consisting of a visual composition and the written feedback, using the materials provided.
The facilitator asks participants to place the postcards inside the box.

Tips
The facilitator can choose different questions and ask for participants to provide feedback about more than one subject in the same postcard.
The box should be open regularly to collect the feedback information.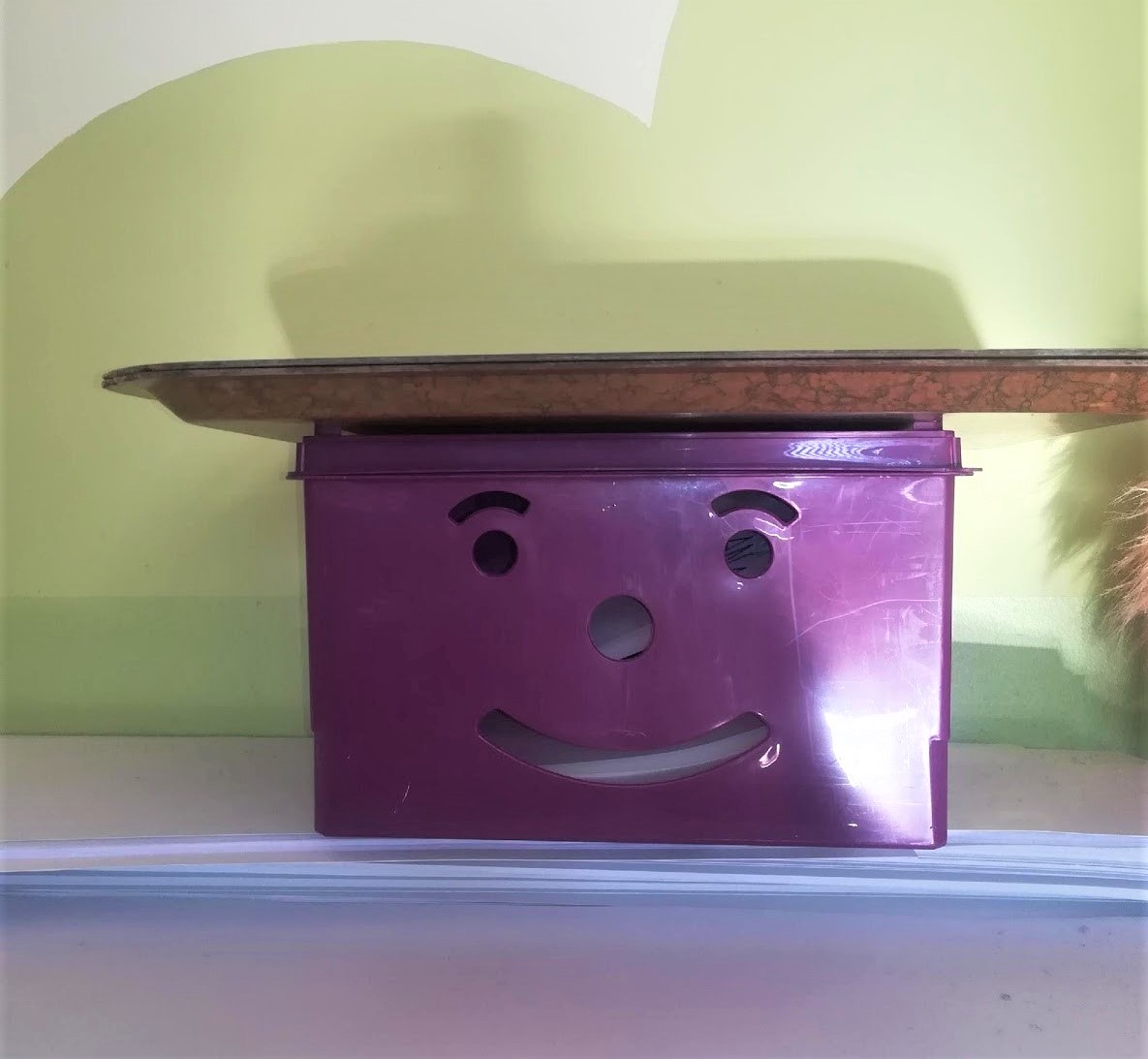 An example developed by Slovenian techers
Sources
Developed during the FEEDBACK Training for Trainers workshop.
This work is licensed under a Creative Commons Attribution 4.0 International License.